It is easy to be sidetracked into thinking that there is more bad in the world than good - but it is possible to be reminded that there is good out there too, and I had first hand experience of that on Friday when I was called upon to photograph a wedding - well out of my usual area - at the amazingly newly refurbished Blackwell Grange in Darlington. To be honest I am surprised they let me in, when I ponced up in my jeans and a tee shirt looking for a toilet after a three hour drive and FAR TOO MUCH COFFEE, hopping from foot to foot.

I'd been called by the Gift of a Wedding Charity to see if I was available to photograph Mark and Beth's wedding. And of course I said yes. Who wouldn't. Gift of a Wedding is a charity that organises weddings for people without much time...Not busy people who have poor time management and can't organise themselves, but rather people who don't have much TIME. And Mark doesn't. He has a terminal cancer. He'd found the love of his life Beth, late, but not late enough that nothing could be done to formalise their relationship. With the help of kind and generous likeminded people and a lot of organisation behind the scenes a wedding was put together quickly in a fabulous venue with everything that one needs to make a wedding day and wedding day to remember.

Blackwell Grange, as I mentioned, is posh. Fabulous 'shabby chic vintage' rooms; light and airy. A beautiful staircase that took my breath away as I walked in to the lounge. Beautifully decorated. Grounds that were a pleasure to wander through. It has it all! And all of that was made the most of by this wedding photographer.

The ceremony, I must admit, made me a little bit emotional to see two people so obviously happy, surrounded by their family and friends, well... it made me think do a second about what we do for work and what it can do for people. A simple thing such as taking pictures can mean so much... Mark and Beth are so obviously suited, so obviously suited...it's easy to believe in the idea of soul-mates...And these two are. No matter what happens in a pretty crappy world at times, the love between them means that no matter what happens, these two will be together forever.

But enough of the words, you want...no NEED to see the pictures of their perfect day...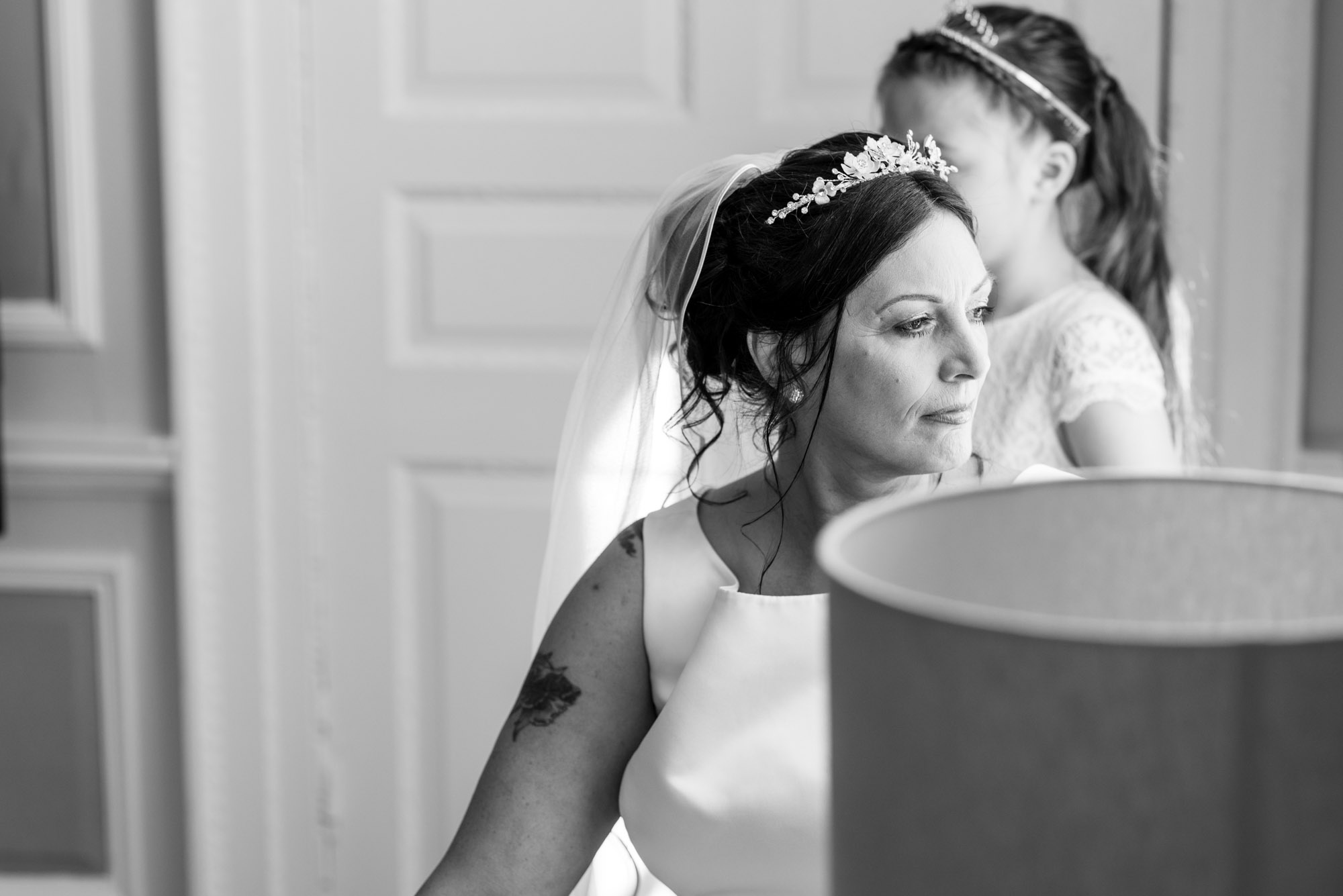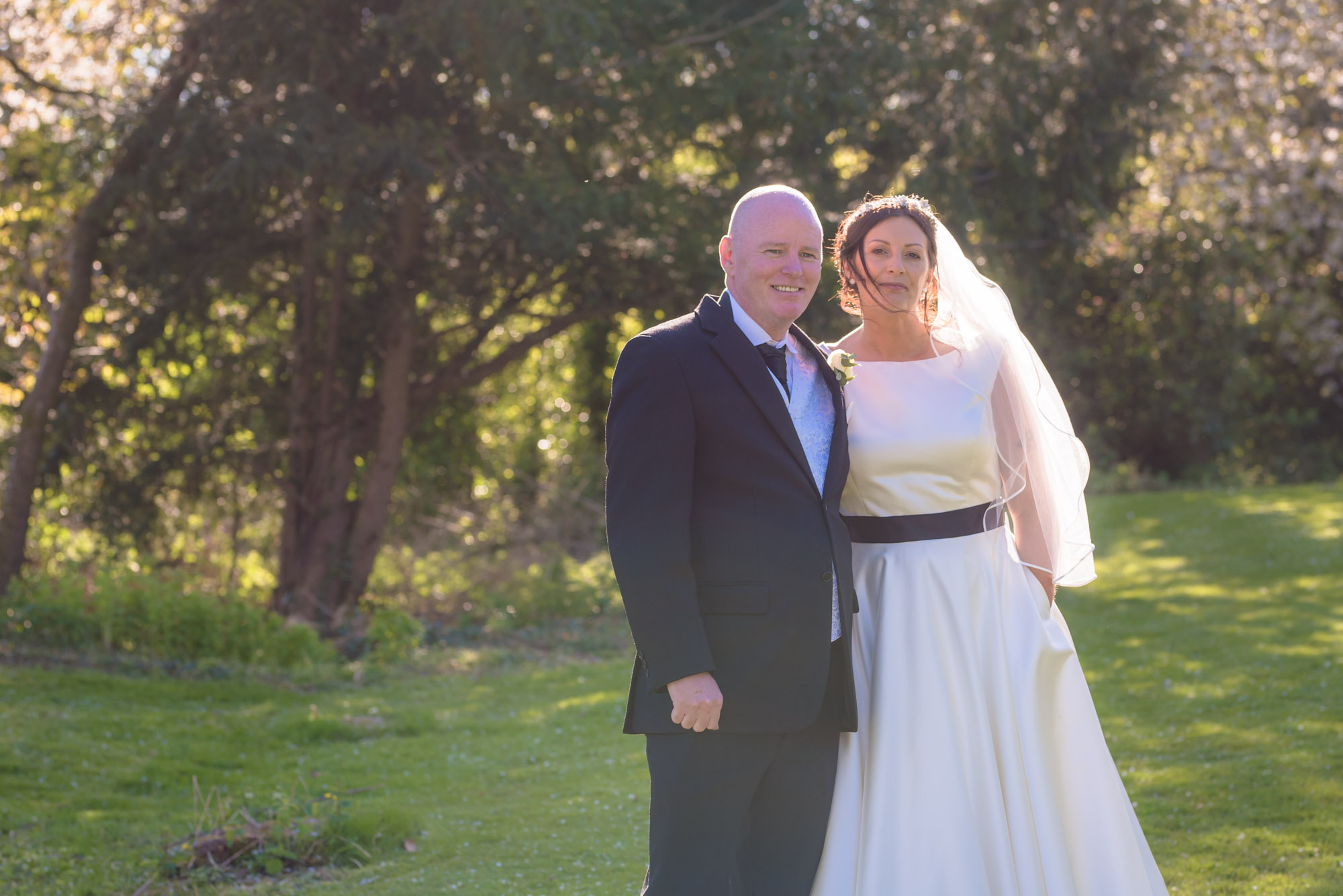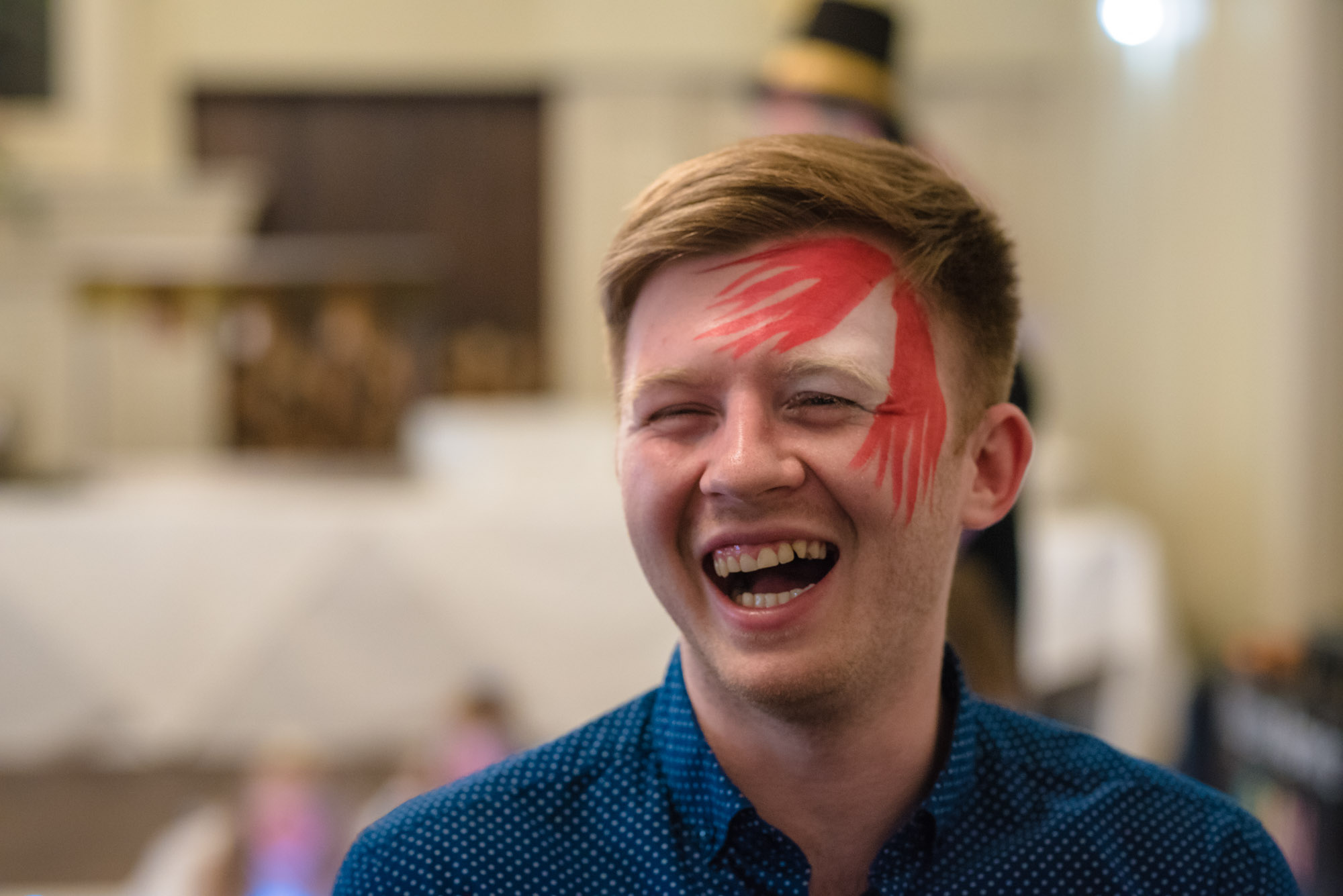 Cath and I donated our joint photography and videography package to Mark and Beth. You can view their wedding preview film below!